The qNMR Summit was held in Europe as an in-person event. Look out for something similar in 2024!
March 29-31, 2023 ​
NH Collection Santiago de Compostela (5*)
Santiago de Compostela, Galicia
Spain
This event was held. A huge thanks to speakers, attendees, and sponsors.
Please complete a short survey.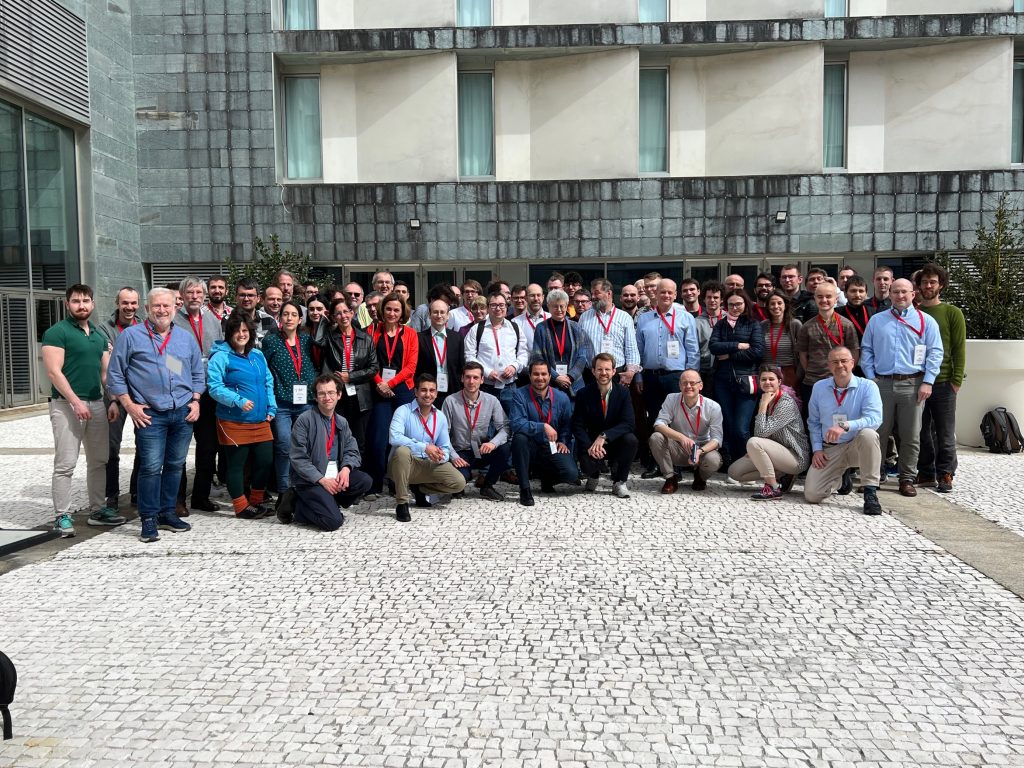 The conference was held in the beautiful, historic city of Santiago de Compostela, Spain
Privacy Acknowledgements
Please supply the details, below. We will only use this information for the purpose of communications relating to this event.
---
The q artwork and the qNMR Summit logo are by gfp@uic.edu. They are licensed under a Creative Commons Attribution-ShareAlike 4.0 International License. The license can be found at https://creativecommons.org/licenses/by-sa/4.0/legalcode
---